Medicare Made Easy
We work for you by finding the best plan that fits YOUR needs! Not the insurance company's. Which means every year we make sure you have the right coverage for you!
How Much Will Medicare Cost Me?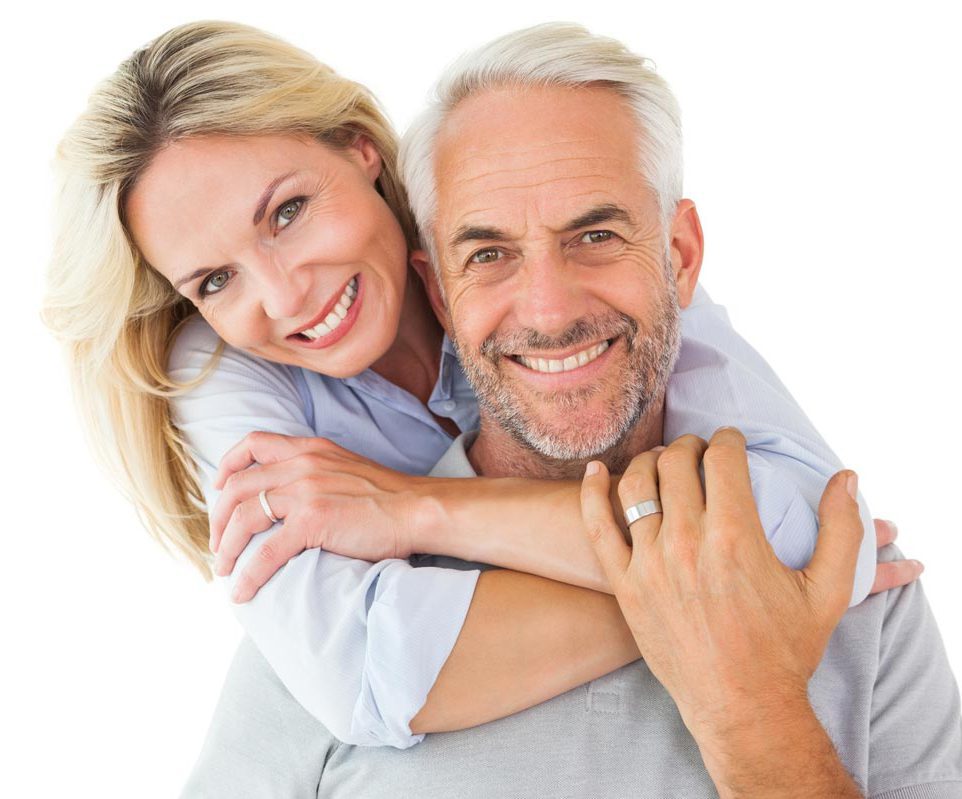 How We Work
Medicare can be complicated costs and coverages vary depending on where you live and other factors
Find Out How Much
Medicare Coverage Costs
One of our agents will reach out to you and walk you through your Medicare coverage options
This is a solicitation for insurance. We will never sell or release your contact information to anyone.
United Integrity is a Medicare Supplement insurance broker which means we work for you to find the best coverage and the lowest possible price. We represent virtually every major Medicare carrier which means our agents can find the best coverage for you.
Because plans change each year, every year we automatically search and shop for the l best coverage for you and send you your Medicare coverage options saving you time and money, at NO ADDITONAL COST TO YOU.
We are provide a service to you by helping you find and buy Medicare insurance in a more personalized way We empower you to make better-informed choices about what type of insurance you need, along with how much coverage is necessary. We work for YOU and not the insurance companies.
What Our Clients Have To Say
I had the best experience with Christian. He explained everything to me about Medicare that I didn't have no ideal about. very informative
Christian Mirarchi has been very helpful in helping us with our medicare supplements and in answering any questions regarding other services that UIG offers.
Thank you to United Integrity group. You are a wonderful resource! All the help we have received with investments, creating a trust, and understanding the transition to Medicare has been so professional and informative! Most recently Christian Mirarchi came to review our Medicare plans with us. He is great and I feel secure knowing that if we get confused about anything we can call him. Nothing but positive interactions over our years working with your organization! Thank you.
I had just turned 65 and worked with Christian Mirarchi in getting set up with Medicare, etc. I let him talk me into getting a cancer policy for which I am now grateful for. I just received a diagnosis this morning and I'm so glad my expenses will be covered and not have the added financial worry. If you haven't looked into this policy, please do, you won't regret it.
I recently sent a mailing card into United Integrity Group and met with Christian Mirarchi to go over Medicare information. With all the overwhelming information you see advertised on tv and through the mail he made everything clear and know that he is taking good care of me. I would highly recommend him and United Integrity Group!
Christian Mirarchi was great! He went over and above to help me secure the best coverage at the best price. Very considerate, knowledgeable, and patient. Also grate at reviewing mine drug plans annually. Would recommend his services to anyone looking for a Medicare Supplement Plan.
Gabrielle Clissold
2023-04-03
Andrew Dascoli was fantastic and so informative. He clearly explained the best choices for medicare in terms of choosing supplemental policy's. He came well prepared and on time. It is a very important choice we all have to make as we get older and now I feel my husband will get the very best care that fits our needs. This is a great company. I would not move to medicare without meeting with them in order to make an informed choice.
Joshua Zerbini helped me with my medicare and also helped set up my son Adrian with his medicare disability plan with the help of Eileen. I would recommend him to any of my family and friends as they did a professional job for myself and my family.
They do a great job at estate planning and Derek was great at explaining everything thoroughly