Medicare Made Easy
We work for you by finding the best plan that fits YOUR needs! Not the insurance company's. Which means every year we make sure you have the right coverage for you!
How Much Will Medicare Cost Me?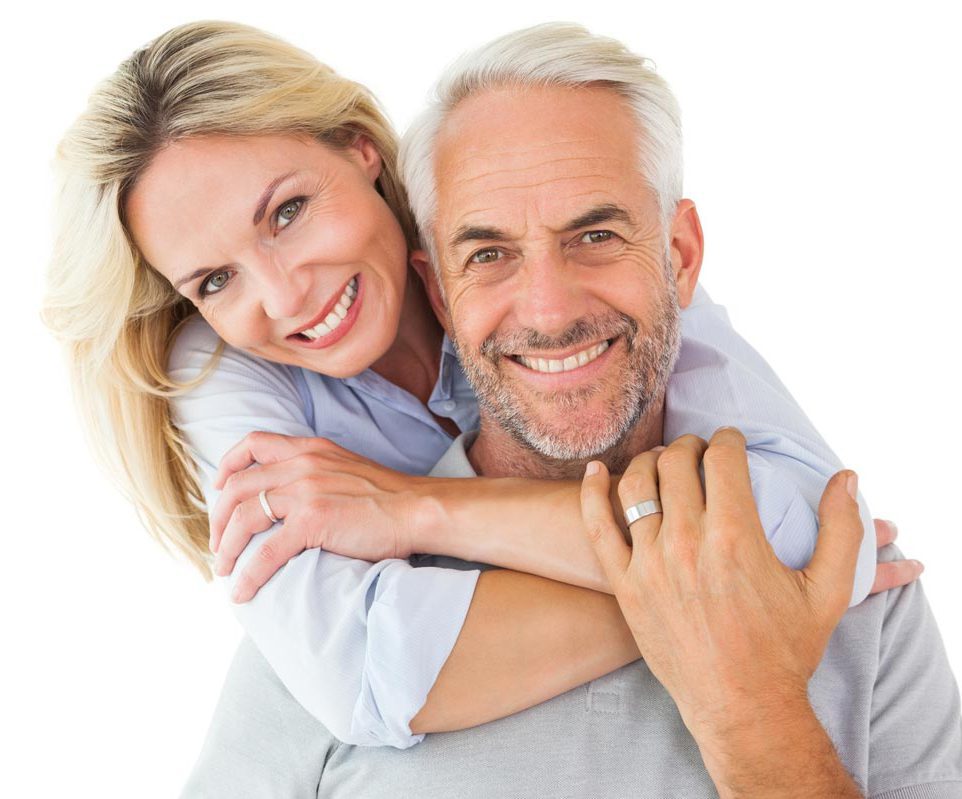 How We Work
Medicare can be complicated costs and coverages vary depending on where you live and other factors
Find Out How Much
Medicare Coverage Costs
One of our agents will reach out to you and walk you through your Medicare coverage options
This is a solicitation for insurance. We will never sell or release your contact information to anyone.
United Integrity is a Medicare Supplement insurance broker which means we work for you to find the best coverage and the lowest possible price. We represent virtually every major Medicare carrier which means our agents can find the best coverage for you.
Because plans change each year, every year we automatically search and shop for the l best coverage for you and send you your Medicare coverage options saving you time and money, at NO ADDITONAL COST TO YOU.
We are provide a service to you by helping you find and buy Medicare insurance in a more personalized way We empower you to make better-informed choices about what type of insurance you need, along with how much coverage is necessary. We work for YOU and not the insurance companies.
What Our Clients Have To Say
My wife and I have been working with United Integrity Group for over 10 years. We have our estate planning with them. Jon Zerbini helps us with our Medicare and drug plans. They are very professional and keep us informed.
John helped my Mom with her insurance and saved her money while keeping her well insured!
Barbara Andresen
2021-09-29
I was referred to Jon Zerbini by one of my very good friends. He helped me tremendously with figuring out the Medicare system. I have my supplement plan and drug plan finalized and he is looking at my life insurance as well to see if he can save me any money there.
Jon Zerbini helped me tremendously as I transferred from my employer insurance to Medicare. He went over all the parts of Medicare; the Supplement plans, drug plan and even dental and vision. I highly recommend Jon Zerbini and United Integrity Group to everyone.
Jon Zerbini and United Integrity Group have helped me and my husband tremendously. We have all of our Medicare insurance as well as our home and auto insurance with them. Everything in one place makes it so easy! Jon is a broker with all of the companies so he can get you the best rates.
Ruth is the best. I am grateful that I have her as an agent. I could not be more satisfied. There are people that are meant for certain jobs, this job is definitely for her. I really appreciate the services that UIG has to offer.
Jon Zerbini was referred to us by our long term friends. He helped set us up with our Medicare. He is extremely knowledgeable and able to explain all the small details. He was very pleasant to work with!
Jon Zerbini has been our Medicare broker for for a long time! He knows how to get us the best prices for our coverage. We are grateful for his help.
Jon Zerbini is the best. He helped me sign up for Medicare and my supplement plan.