Medicare Made Easy
We work for you by finding the best plan that fits YOUR needs! Not the insurance company's. Which means every year we make sure you have the right coverage for you!
How Much Will Medicare Cost Me?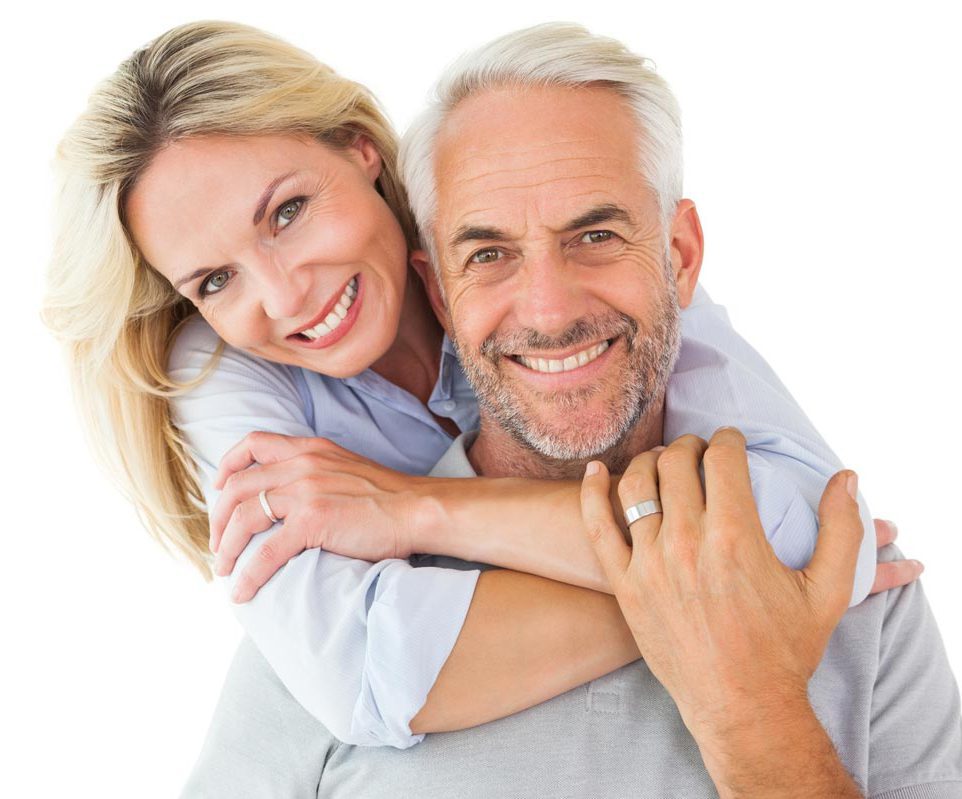 How We Work
Medicare can be complicated costs and coverages vary depending on where you live and other factors
Find Out How Much
Medicare Coverage Costs
One of our agents will reach out to you and walk you through your Medicare coverage options
This is a solicitation for insurance. We will never sell or release your contact information to anyone.
United Integrity is a Medicare Supplement insurance broker which means we work for you to find the best coverage and the lowest possible price. We represent virtually every major Medicare carrier which means our agents can find the best coverage for you.
Because plans change each year, every year we automatically search and shop for the l best coverage for you and send you your Medicare coverage options saving you time and money, at NO ADDITONAL COST TO YOU.
We are provide a service to you by helping you find and buy Medicare insurance in a more personalized way We empower you to make better-informed choices about what type of insurance you need, along with how much coverage is necessary. We work for YOU and not the insurance companies.
What Our Clients Have To Say