Meet Us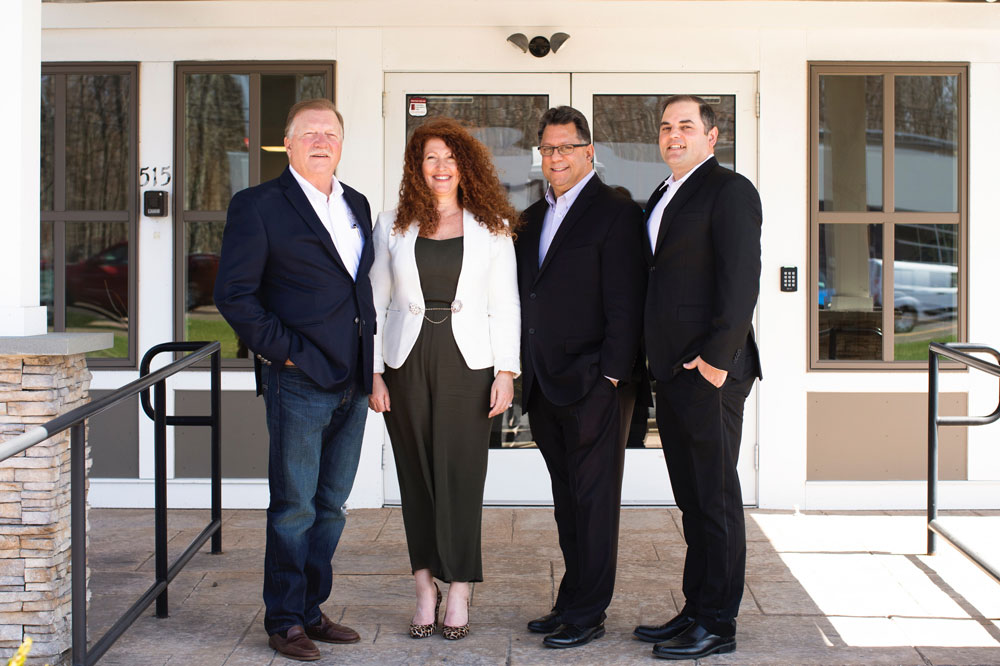 Our Promise…
Is to provide you with information, products, and services to assist you in meeting your financial goals. We strive to keep you current with the latest information and products that are available. Every member of our staff is dedicated to your complete satisfaction.
Thank you for entrusting us to be a part of this process.
Meet Our Partners
Keith A. Ervin – Co-Founder, President
Keith A. Ervin, president of United Integrity Group, Inc. (UIG), entered the insurance business in 1982 with A.L. Williams as a sales representative and ascended quickly through management, becoming a National Sales Director. By 1992, he founded and developed a financial services holding company, a financial services marketing company and the purchase of an insurance company, where he held the Vice President position at all three companies. Keith negotiated a buy-out in 2005 and started United Integrity Group, Inc.
Today, UIG focuses on building relationships with new clients through the education and sale of Medicare Supplement plans and various Life, Health and Property & Casualty products. By 2021, they have attracted and assisted in excess of 18,000 pleased clients making UIG a leading insurance agency in the country.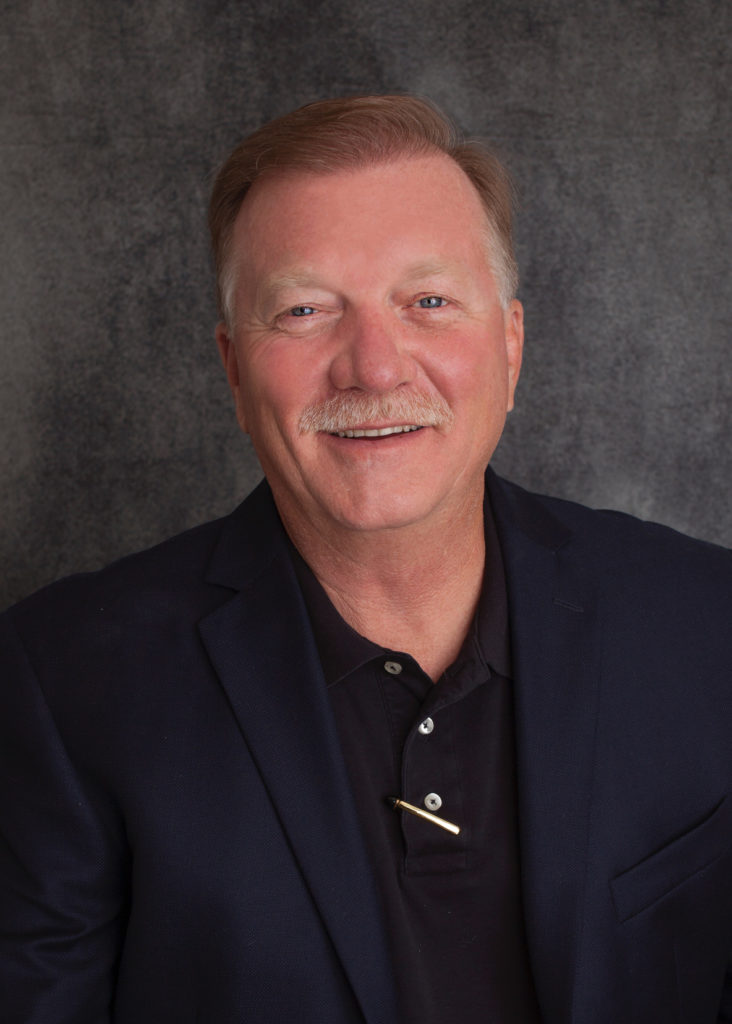 James Garcia – Co-Founder, Vice President
James "Jim" Garcia, is a Vice President and co-founder of United Integrity Group, Inc. He was born and raised in Bethlehem, where he continues to reside with his wife, Christine, and children, Antonio and Isabel. After graduating with a BA in Psychology from Millersville State College in 1980, Jim followed his passion for helping people by working in a maximum-security unit for juveniles. This desire to help people motivated him to transition into the financial services/estate planning arena. For the past 35 years, he has achieved positions such as vice president and national sales director, as well as being selected into the Hall of Fame of a previous company, and is currently part of the "Wall of Fame" at United Integrity Group, Inc.
Jim's approach has always been simple – "Take care of people and they will take care of you", "Always do the right thing", and "Treat everyone like family".
Jim's greatest passion is sharing in volunteer work with his family between 50-70 hours per month. He is proud to be part of the United Integrity Group, Inc. family, and invites other to become a part of it.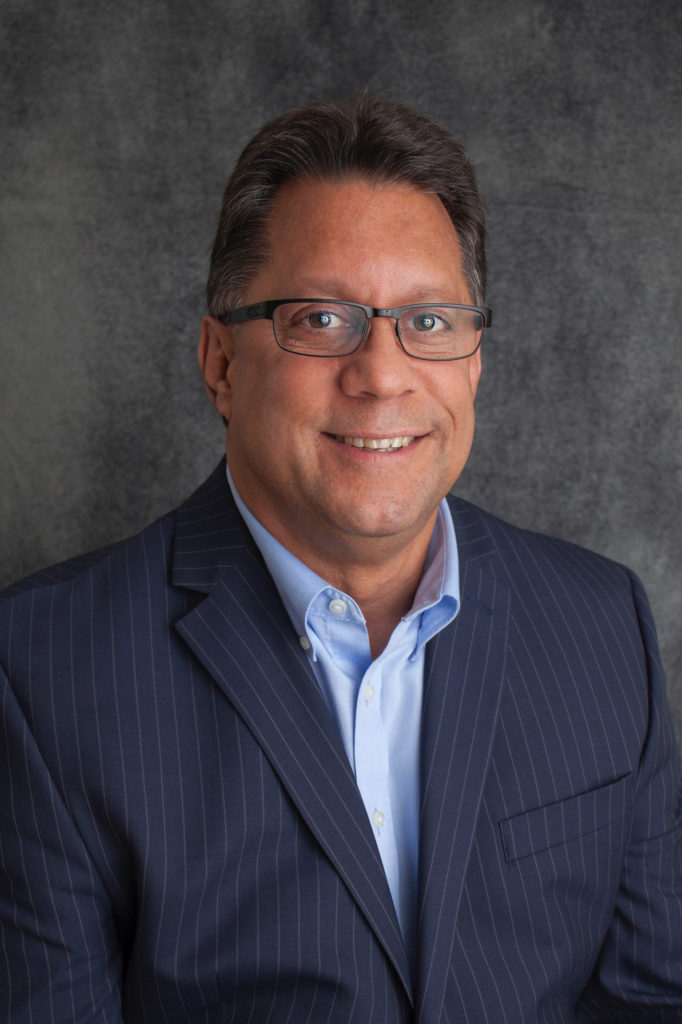 Kimberly Ervin – Co-Founder, Director of Operations
Kimberly came into the insurance industry in 1985.  After a short time in Customer Service and Sales, she was brought in-house to head a Paramed Company for the local region in Pennsylvania.  After many years assisting with Sales and Marketing, Recruiting and Administration, Kimberly presently holds the position of Director of Operations.  She oversees all Sales Support Processes within the company.
Working with others and creating a warm and inviting experience for clients, staff and the sales force brings her much fulfillment!
'Make every interaction count, even the small ones. They are all relevant.' ~ Shep Hyken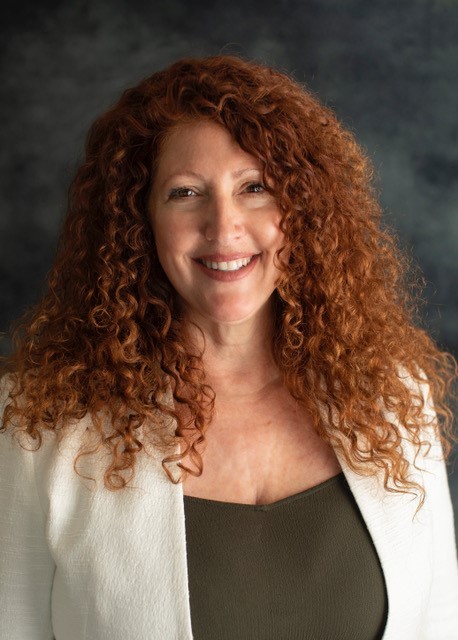 Jason Stoneback – Vice President
Jason A. Stoneback started in the insurance business in 2005 and came to United Integrity Group, Inc. in 2007. As an agent, Jason enjoyed helping many clients decide which Medicare programs best fit their needs. While he progressed in his career, he enjoyed training other agents to do the same. He has achieved many awards through multiple national insurance carriers.
In 2016, Jason was presented with the task of starting and overseeing United Integrity Property and Casualty Agency. As part of United Integrity Group, Inc.'s family of companies, our goal is to be able to offer our clients and their businesses the proper coverage at the most competitive rates.
Born and raised in Upper Bucks County, Pennsylvania, Jason and his wife, Bayle, have four children and enjoy the outdoors in the spare time.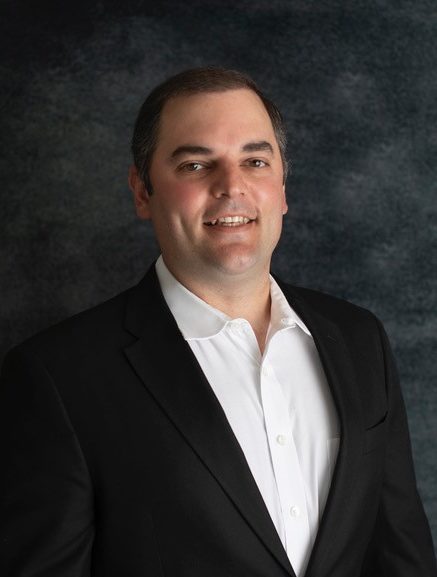 Our Testimonials
Kindness, quality, and great service. An awesome experience!!
Mike has always been informative in all my insurance needs. If I ever hit the lottery I would call them to help me invest my winnings with your company.
All the people mentioned are outstanding representatives of your company. I am extremely satisfied with UIG because of them.
Heather Bicer is very knowledgeable, very friendly, and nice to talk to, she is the best representative. I just love her. Thank you.
Brad is wonderful. We have already referred several of our friends to him. His understanding of her policies is excellent and his ability is to convert the information clearly and patently in outstanding.
Very Informative and helpful people. I will be using UIG for more help.
Joe Tomasino and Phyllis and all encounters with United Integrity Group are super! That is why I highly recommended your firm to our friends and acquaintances.
Mike and Nate are very helpful. Explained everything clearly, not fast talkers!
Very respectful is saving me $1000.00 for years. Thank you for all your help.
Mike is very conscious about all paperwork and did a great job.
Joe and Phyllis were both very knowledgeable, helpful, and friendly. If I were their boss I would love to have them work for me.
We have a world with Jason for insurance plans. He was very informative about the plans available to us and he chose what he did for us. Phyllis explained the plans we have. She also went over the things we needed to be aware of about our finances. She contacted the people we need to speak to about our financial future.